Fashion Design
& Consulting
We service all aspects of your fashion brand's needs.
Whether you are an emerging brand, or an established enterprise, for the past 40 years, our team of fashion and technical design, brand consulting, and production management experts have worked together on any or every stage of the design, development and production process to help build successful apparel companies.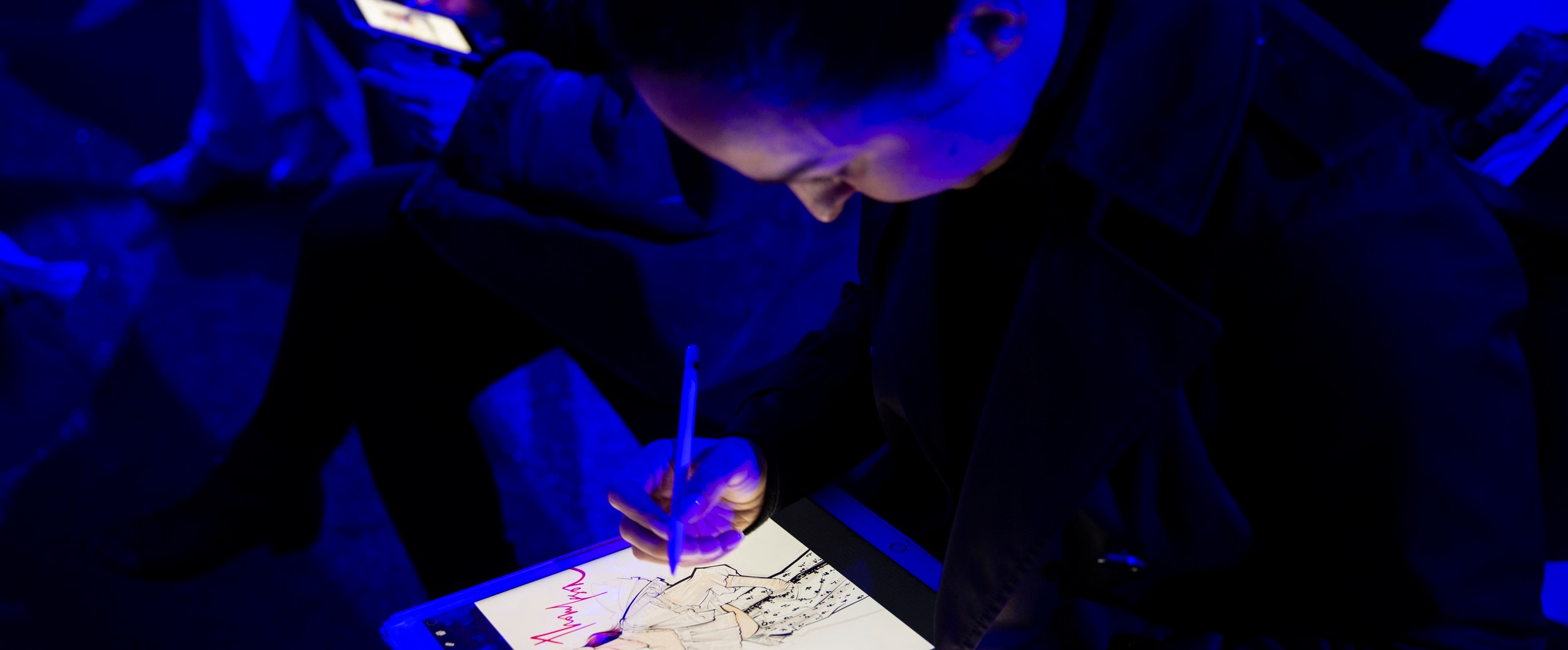 APPAREL STRATEGY
We offer a full spectrum of services to support your brand from initial concept to bulk production. Our teams maintain constant communication throughout the process to ensure your vision is executed. We can tailor services to your company's needs and can offer your team the assistance of seasonal fabrication & trim sourcing, hand and AI sketches, full tech pack execution, technical design, and production management.
PRODUCTION MANAGEMENT
Our production team will coordinate with the manufacturer to maintain timelines and execute the best product for your brand. We work hand-in-hand with our factories and have our own overseas sample room who can help to provide detailed costing to you and coordinate all components of the product to make sure production runs smoothly. Our factories are run with the highest standards and quality, including a 24-hour dedicated QC team, while also offering quick production output that will give you a leg up in the market.
Technical Design Services
Depeche offers a full range of technical support to take products from proto stage to bulk production. Our NY team of technical experts partner with our overseas teams to execute design's vision of a garment and ultimately create products that foster the customer's trust in the brand. Our team has extensive experience conducting fittings, evaluating fit problems on live models, updating technical packs, and managing sample tracking & fit approvals with clarity and in a timely manner.
TREND & Concept SERVICES
Our team of designers have experience supporting teams, ranging from boutique brands to national retailers, in the concept stages of their design process. We have experience creating seasonal concept boards, identifying design & business opportunities, and incorporating sales trends seamlessly into design. We can tailor our services to your company needs, whether that is illustration boards to tell a compelling story, concept packages to kick off new seasons, or extensive market research.